GREEN PASS CARD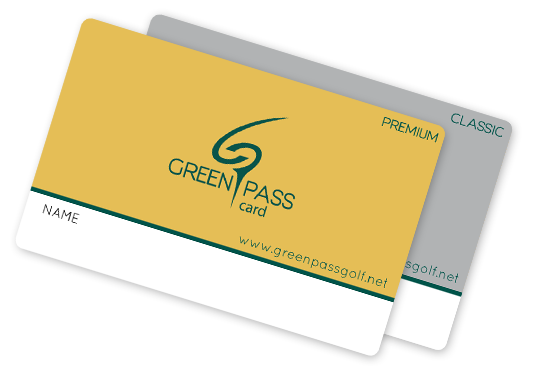 Gioca a golf
quando, dove e con chi vuoi
senza pensieri!
ACQUISTALA ORA! A PARTIRE DA 50€
SCOPRI DI PIÙ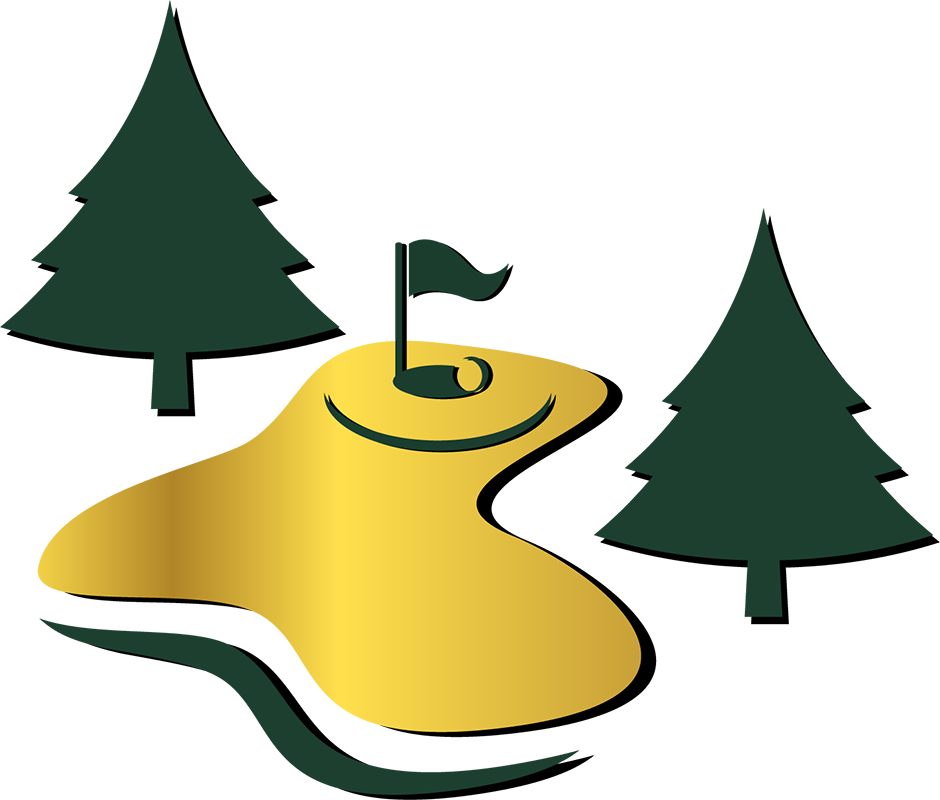 Partecipa alle nostre gare
Ti assicuriamo tariffe scontate, divertimento e finali mozzafiato
Over 130 tournaments throughout Italy where you can play with 50% discount on the green fee and win an international final
FIND OUT MORE
prossime tappe
Il circuito infrasettimanale più seguito che ti fa vivere l'emozione dei circuiti professionistici con una finale in formula Ryder Cup.
FIND OUT MORE
Experience the thrill of the original formula, 25 tournaments in the Medal formula to find out how many shots you have to hit on prepared courses to test your skills.
FIND OUT MORE
Why to choose
Green Pass Card
Green Pass Card represents an enjoyable and itinerant golf idea: thanks to the numerous agreements stipulated, you can play all over Italy and abroad saving on green fees.
Do you like challenges?
Take part in our circuits at special rates and we assure you of exciting and engaging finals, in exclusive and prestigious locations.
But not only!
Green Pass Card also allows you to take advantage of exclusive benefits with our partners: travel, clothing, equipment, relaxation, food, wine and much more.
OUR PARTNERS
E tu cosa stai aspettando?