More than 100 challenges all around Italy and the chance to play with a 50% discount* on green fee with Green Pass Card: here it is Green Pass Card Trophy 2019! NATIONAL SEMIFINAL  INTERNATIONAL FINAL       Subscription at the golf club secreteries *Except at Golf Club Biella "Le Betulle" and Golf Club Punta Ala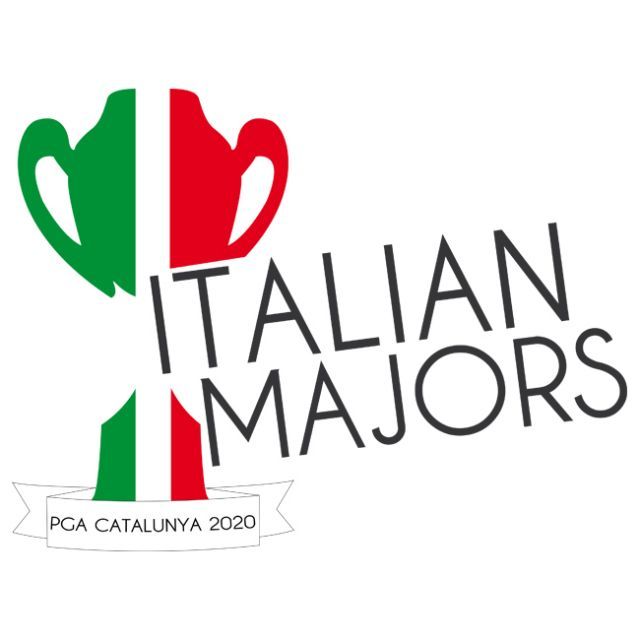 Experience the excitement of professional tours with Italian Majors! 30 tournaments in 3 seasons, each of which ends with a major: Open, Master and Championship. Access the final in Ryder Cup formula by climbing the general ranking or winning a major: you will be part of one of the two teams that will contend for the name on the cup!...
2 tours to elect the 2 best Italian players! Represents the Italy team in the final of The Amateur Golf World Cup Play in the GREEN PASS CARD TROPHY and ITALIAN MAJORS tournaments until 30th April 2021 and enter the two rankings that will elect the best two Italian players, one with a lower handicap and the other with a handicap...