Italian Majors 2023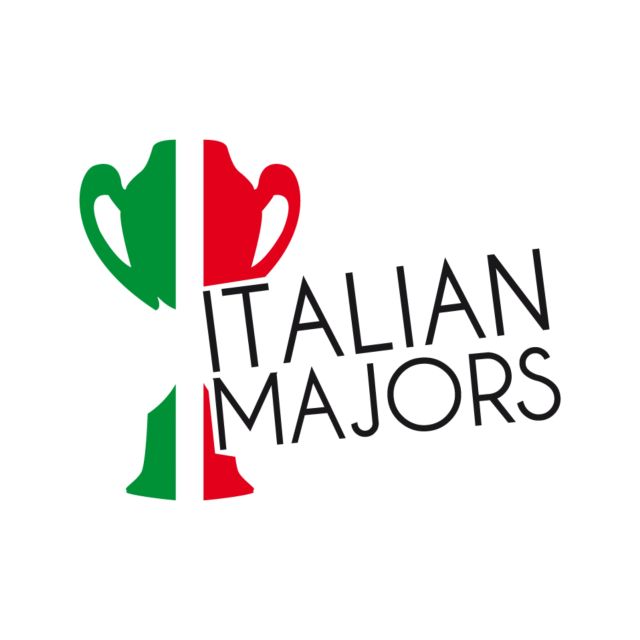 Experience the thrill of professional circuits with Italian Majors! 32 stages in 3 seasons, each ending with a major: Open, Master and Championship.
Access the final in Ryder Cup formula by climbing the overall ranking or by winning a major: you will be part of one of the two teams that will compete for the name on the cup! And who will be the Player of the year 2022?
FINAL IN FORMULA RYDER CUP
from November 7th to 11th 2023
at LEGOLFNATIONAL


→ Discover the companion packages and come with us to experience a real Ryder Cup course!
For Green Pass Card holders, fixed price tournament + green fee € 50*
REGISTRATION at the organizing secretariat: tel. 0396085771 - info@greenpass.net
* Excluding competitions in Gardagolf Country Club, Barlassina Country Club, Golf Club Varese, Golf Bergamo "L'Albenza", Golf Club Bogogno, Golf Club Monticello and Golf Club Biella "Le Betulle", Golf Club Carimate and Golf Club Castelconturbia